29 July 2021
---
Hello everyone!  We've been radio silent for a long time on here.  2020 shut down the world, so we took the time to just quietly work on new material.  In October of 2020, life caught up and we unfortunately had to part ways with our drummer John, and we ended up finding a new drummer to fill the vacant drum set.  Enter Luis, a very talented drummer that we've begun working on the new material with.  June 18, we debuted our new lineup in our first live show of 2021 and it went great!  We followed that show with another performance on July 10.  Sept 16, we will be playing our next show in Palmdale, CA at Transplants Brewing Company.  The event link and details will be posted soon!  We also have 2 shows booked at The Whisky a Go-Go in West Hollywood, CA; the first show will be with ADEMA, and the second show, we will be direct support to Julien-K!  We are so happy to be playing live shows again and we are definitely looking forward to booking even more as time goes on!  
20 Sept 2019
---
Today, we premiered our 1st music video for our track "Rage" on our YouTube channel!  If you haven't seen it yet, click on our Video section of this page to check it out!
23 Feb 2018
---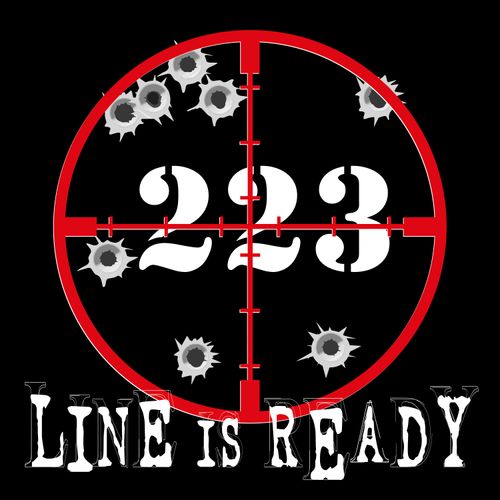 ---
Today, we have officially released our Debut Album "Line is Ready" worldwide!!! Check it out below, bang your heads, and if you'd like to help us out, you can purchase physical copies at Big Cartel, along with iTunes, Amazon, Google Play, CD Baby, and a ton of other digital platforms! Enjoy!
27 Sept 2015
---
Jay and Tim wandered the Wastelands deep in the Cal City desert this weekend...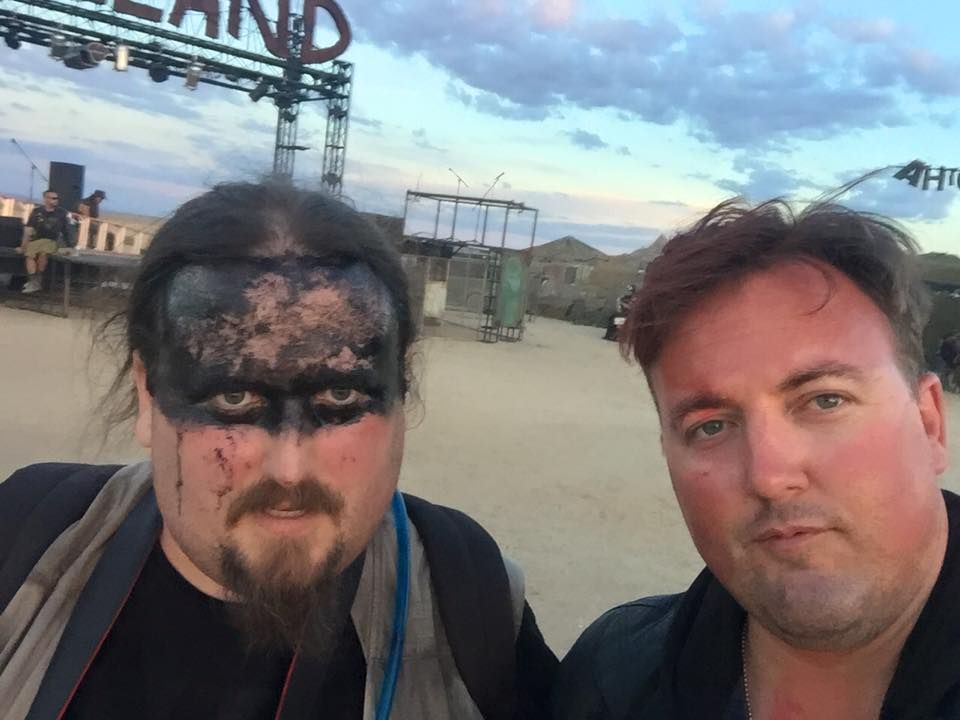 31 July 2015
---
Welcome! We at .223 have finally made a website outside of our Social Media pages to help expand beyond the limitations we were restricted to! On here, we will update everything as far as upcoming shows, photos, music, and hopefully merch in the near future. Thank you so much for stopping by, and stay tuned for updates!
Previous events
Amaranthe North American Tour Special Guests: Battle Beast, Seven Spires, Anthea, .223 , Power Tribe